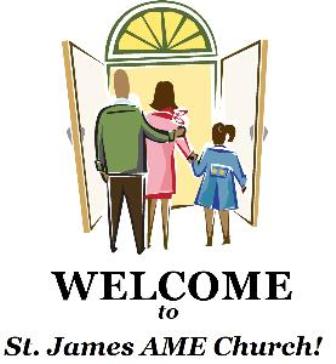 1. What Do I Bring?
If you have a bible, bring it with you to church. A bible will help you to follow along during worship services and bible study.
2. What Do I Wear?
Dress comfortably. While some attendees do wear their "Sunday best," most folks wear casual and comfortable clothes on Sunday morning. Don't worry about what you wear--just come expecting a great experience!
3. When Do I Need to Arrive?
Sunday worship services begin at 7:30 a.m. and 10:30 a.m.
Sunday School begins at 9:00 a.m. Arrive about 15 minutes before to allow for parking and traffic.
We invite you to join us as we . . .